Action failed. Please refresh the page and retry.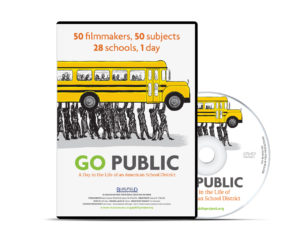 GO PUBLIC DVD: Individual/Personal
$29.95
In Stock
Full-length DVD of  "GO PUBLIC: A Day in the Life of An American School District."
For personal use only. This version does not include a license for public screenings or use in libraries or educational settings.